"My husband and I were blessed with the newest member of our family, 'Winnie'. We fell in love with her the instant we saw her picture.  We went down and the staff wanted to make sure that Winnie felt safe and comfortable with us because they truly protect the animals that they save.  The unconditional love and passion that the staff have for these animals truly will touch your heart. We have absolutely had no regrets with Winnie's adoption and our new home is starting to feel like a true home with our new baby Winnie. The Shenango Valley Animal Shelter is a matchmaker for finding your best friend. We just feel so thankful and blessed."
-Kate, Caleb, and Winnie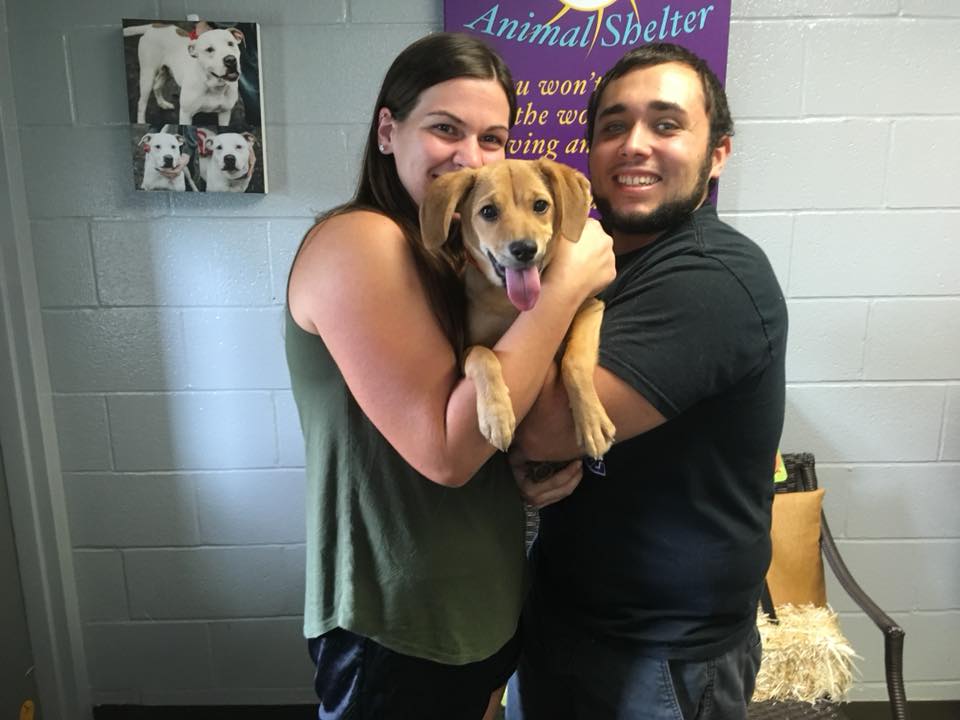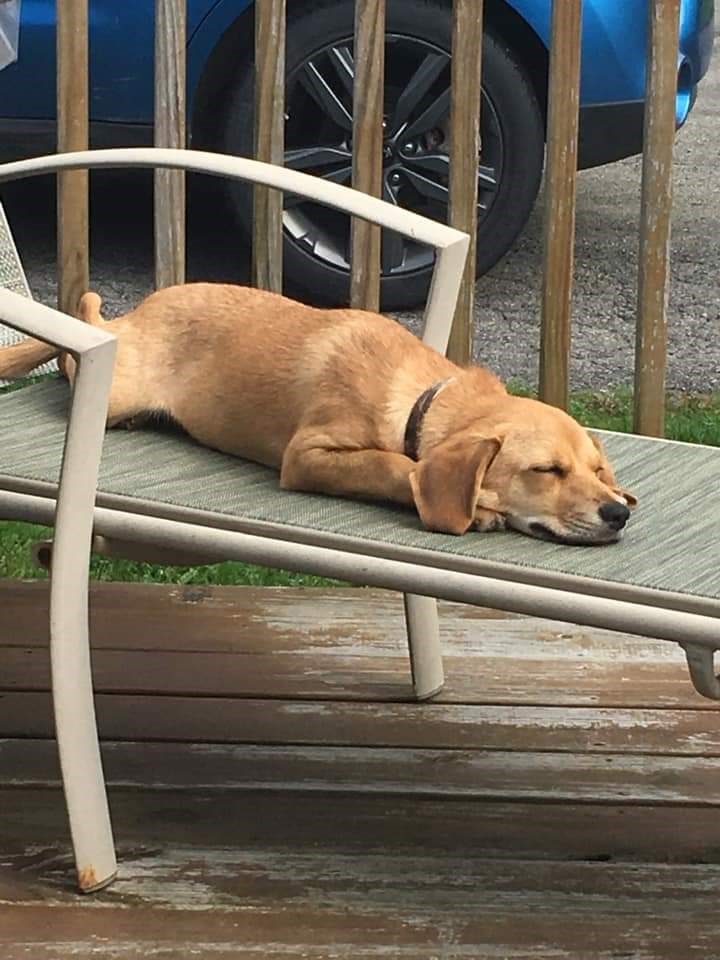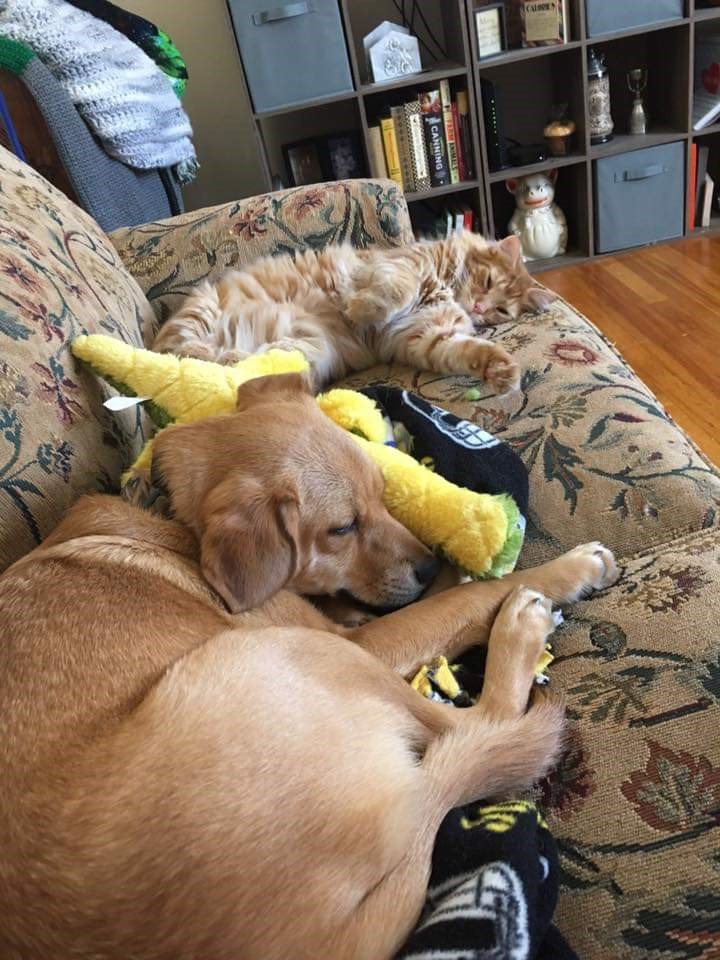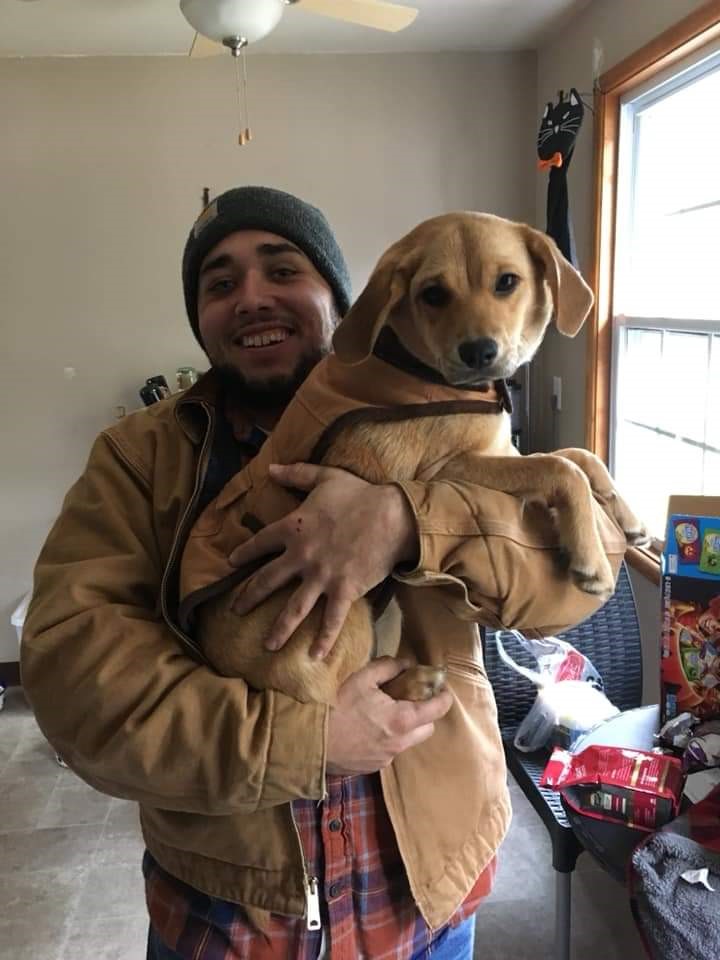 "Soon after adopting Swtich from the Shelter, we changed his name to Taz (as in the Tasmanian Devil)!  Not because he is badly behaved, but mostly because he has so much energy, curiosity, and playfulness.   He is probably the most affectionate and friendly cat that I have encountered.  He required practically no adjustment time to us, his new home, and new siblings...Taz has added so much life and love to our home in the very short time he has been with us.  We will be forever grateful to the Shenango Valley Animal Shelter for allowing us to grow our cat family. My husband and I were very unsure how adding a third cat to the mix would work...but it didn't take long to realize that adding Taz was nothing but a great decision. ..He 100% chose us and you can truly tell that he was so thankful we rescued him that day.  Adopting from the shelter is so easy and practical since the initial vetting is already taken care of for you.  I don't think there is a better option out there if you are looking to add a pet to your family."
-Danielle and Taz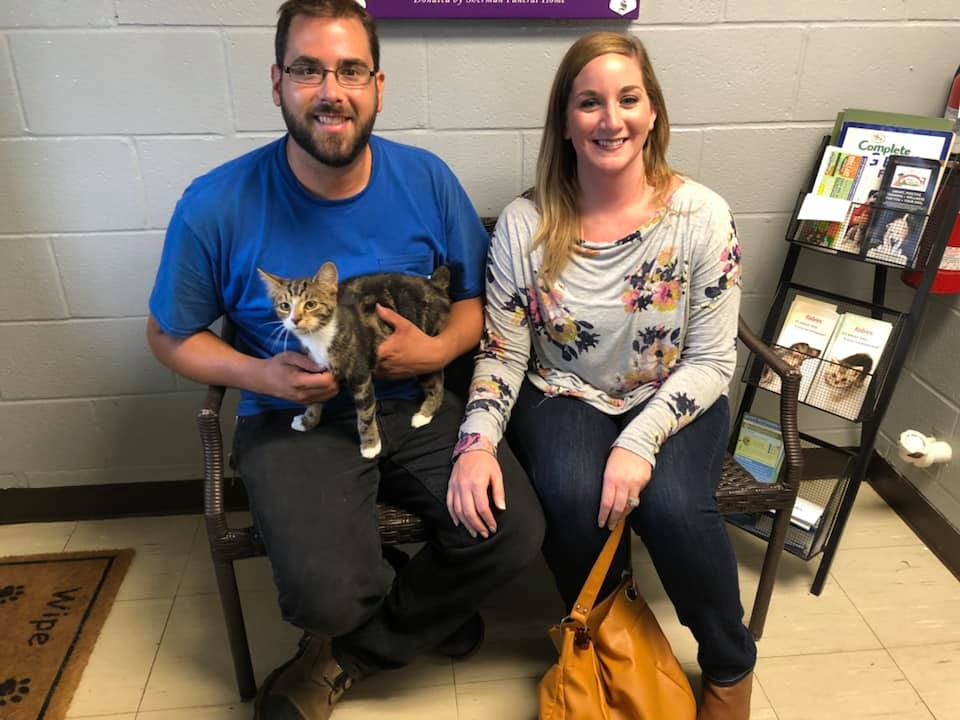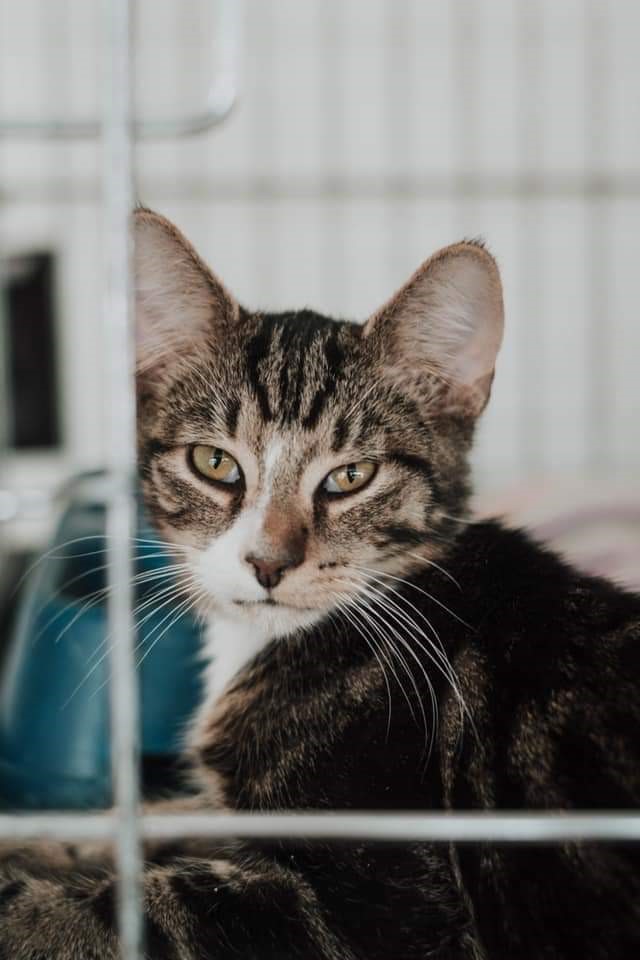 "In October of 2017 My husband saw this handsome guy by chance at the Shenango Valley Animal Shelter, long story short he became ours on October 30 of 2017.  He is so amazing ,such a lover, snuggled and a goof ball all in one!! He will meet you at the door with giant kisses after a long day, he will lay at your feet by the fire and keep them warm in the winter. When it's time for bed, [he'll] snuggle until you're asleep, then go lay at the foot of the bed protecting the house as everyone sleep... I have pure bred dogs and I have two rescues and trust me their is no difference, BUT the love you get from a rescue dog is so rewarding and a wonderful feeling!! If you can, go rescue and give one a forever home!! Worked out great for this dog family!!! Love the crew at SVAS."
-The Ion Family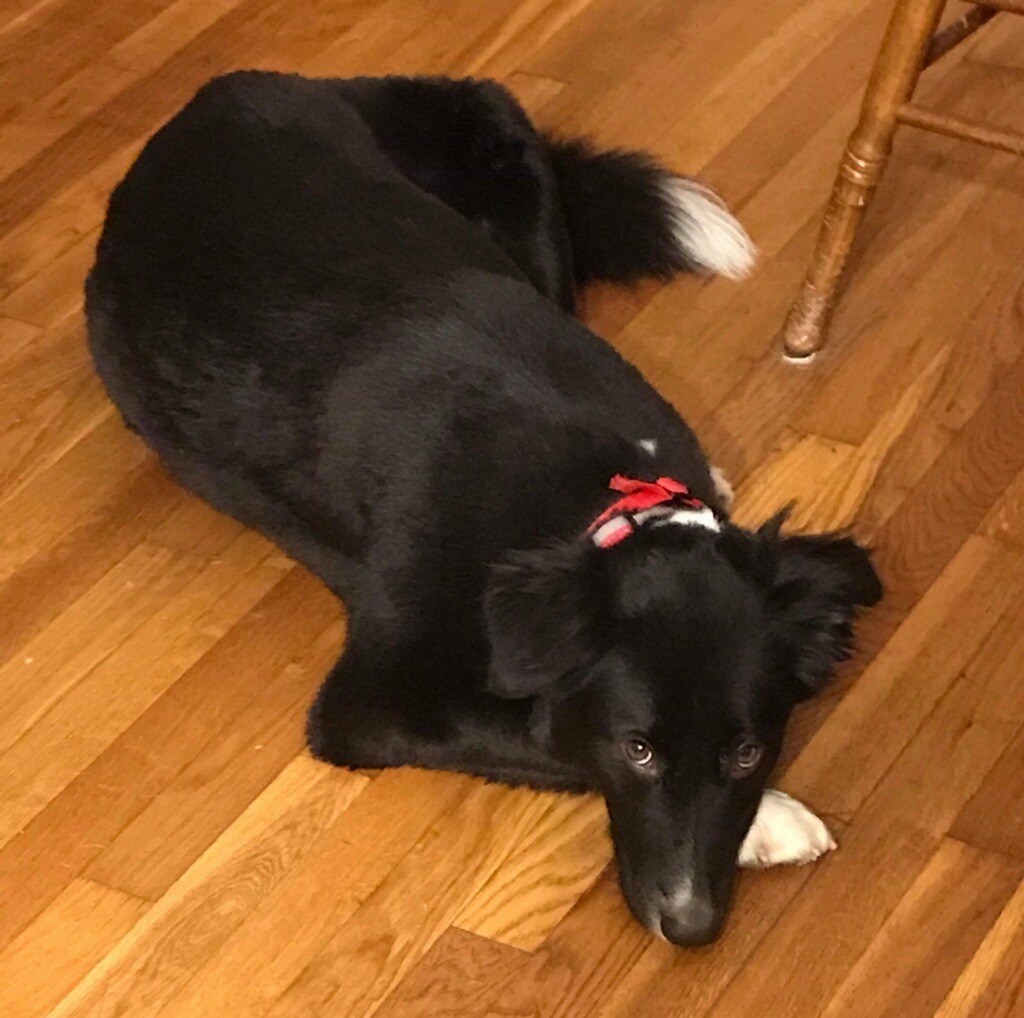 "We came to the shelter in January of 2018 looking for a massive hole in our lives to be filled. We originally thought that it needed a clone of what was lost... After seeing what would eventually become our boy in video and picture on the shelter website we knew that we would have to give him our best shot. After a few weeks we were assured our match was heavenly made. Once he learned that we could be trusted, our bond was forged in fire. Today we are at the point that one side could not live without the other. We are bonded by love. We could never be more happy or thankful..... I believe that I'm able to speak for him too...."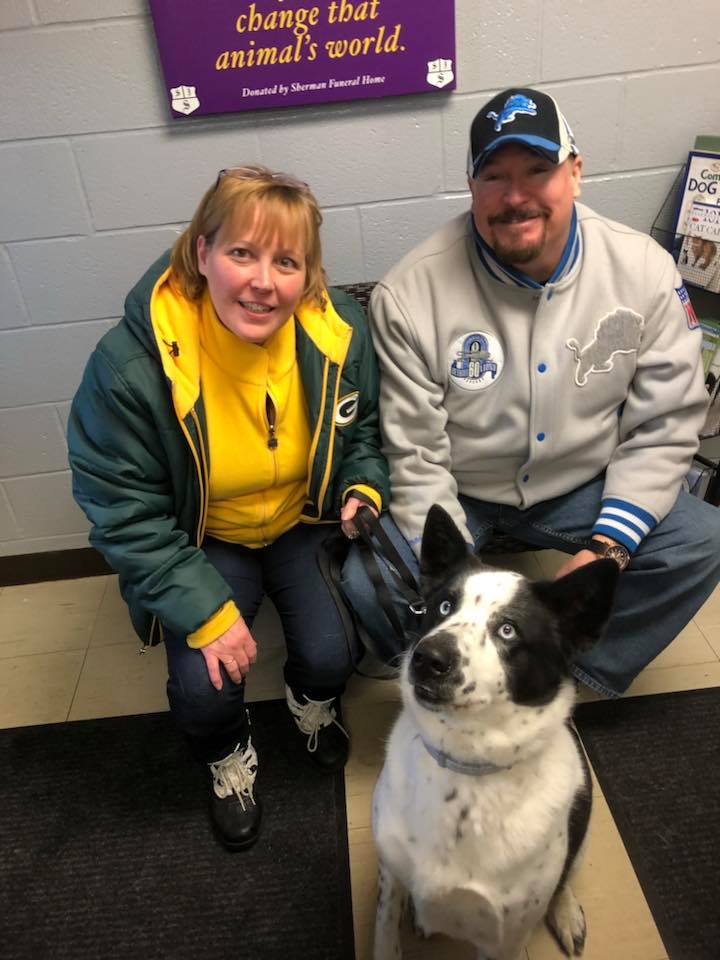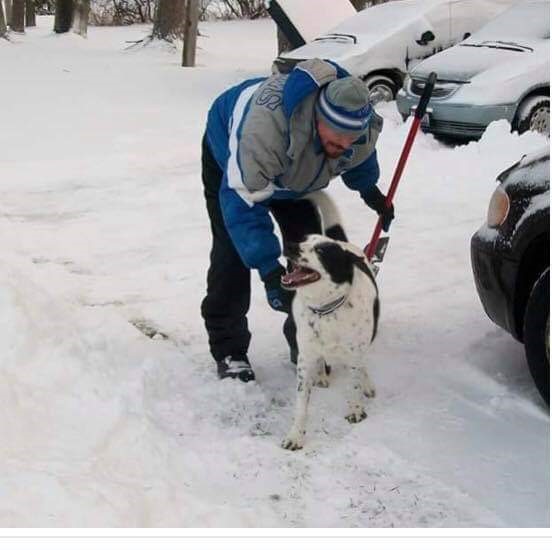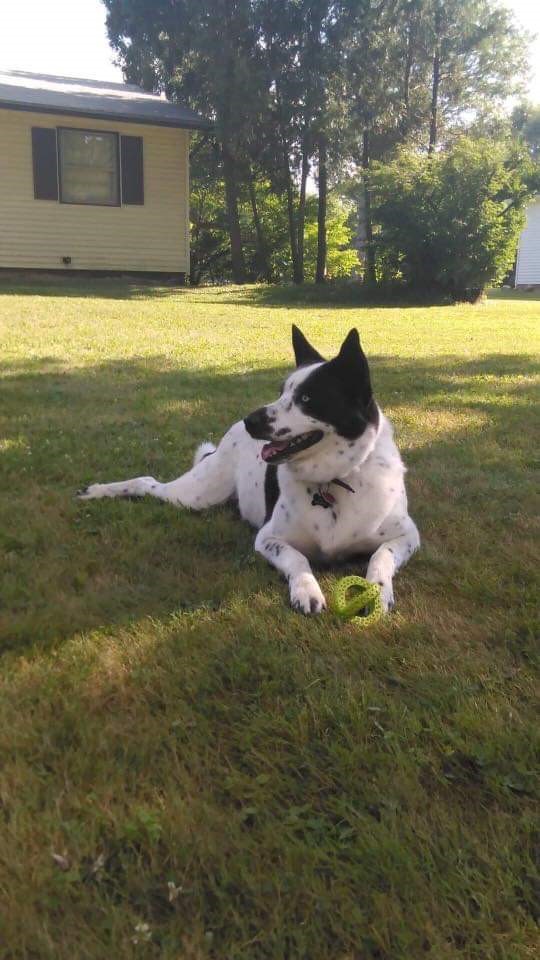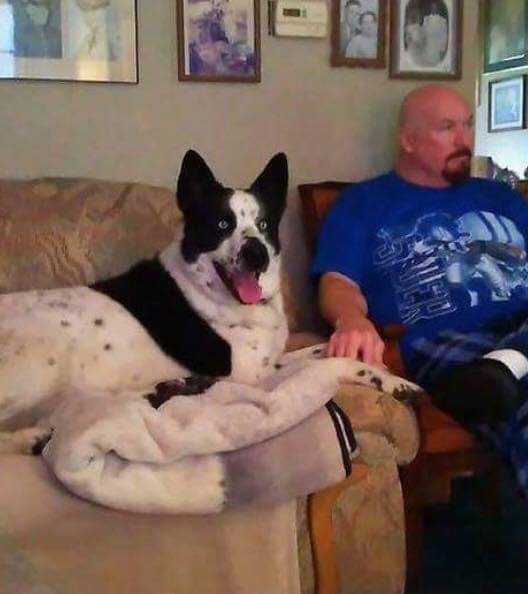 Next Steps...
Stay up to date with us on Facebook