Here at The Shenango Valley Animal Shelter our main goal is to make sure all of our animals find their forever homes.  Every single pet has its own unique story and it is our job to make sure that story has a happy ending.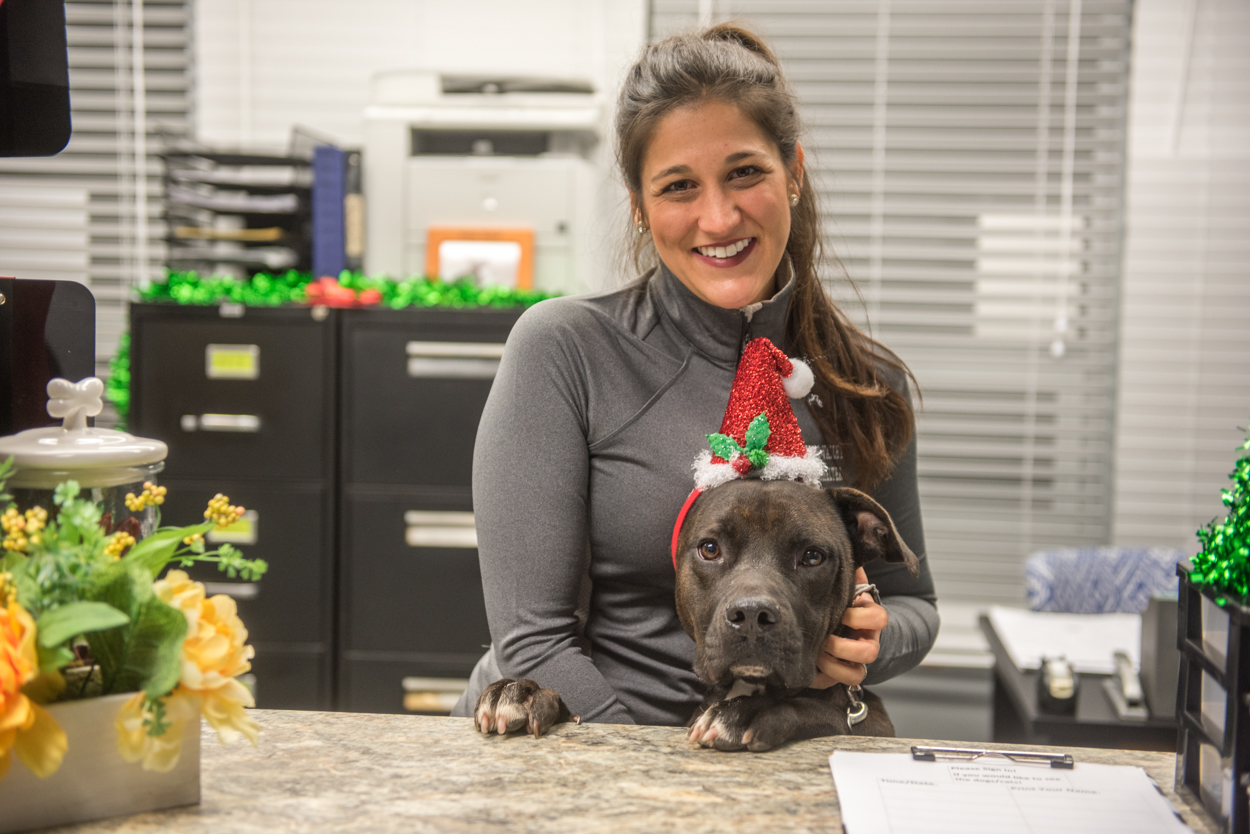 Please meet, "Gramps."  Gramps is our permanent resident here at the shelter and our lovable mascot!  Gramps is a senior dog that just loves attention as much as the next dog.  We absolutely adore this little guy and hope you can stop by to meet him!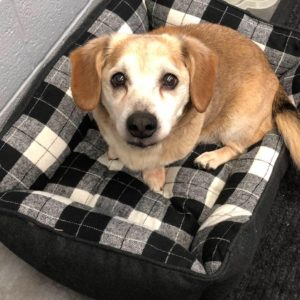 Hours of Operation
Monday/Wednesday/Friday-11:30am-4:30pm
Tuesday/Thursday-11:30am-6:00pm
Saturday- 11:30am-2:30pm
Sunday-CLOSED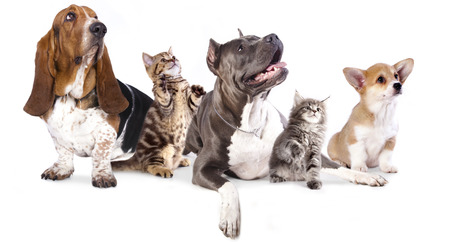 Next Steps...
Stay up to date with us on Facebook