Have you found a stray animal?
If a stray animal is found in our service area (Farrell, Hermitage, Sharon, Sharpsville, Shenango Township, Borough of West Middlesex, and Wheatland) during regular hours, contact SVAS at (724) 342-5834.
If a dog is found out of our service area, or after regular business hours, contact your local police department.
Mercer County Non-Emergency: (724) 662-6110
Have you found an abused, abandoned, or neglected animal?
SVAS does not currently have the facilities to quarantine animals with infectious diseases nor are we able to provide the around-the-clock care that these animals may require. Contact your county's Humane Society to ensure the animal is provided with the necessary additional care.
Mercer County Humane Society: (724) 981-5445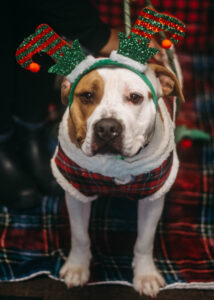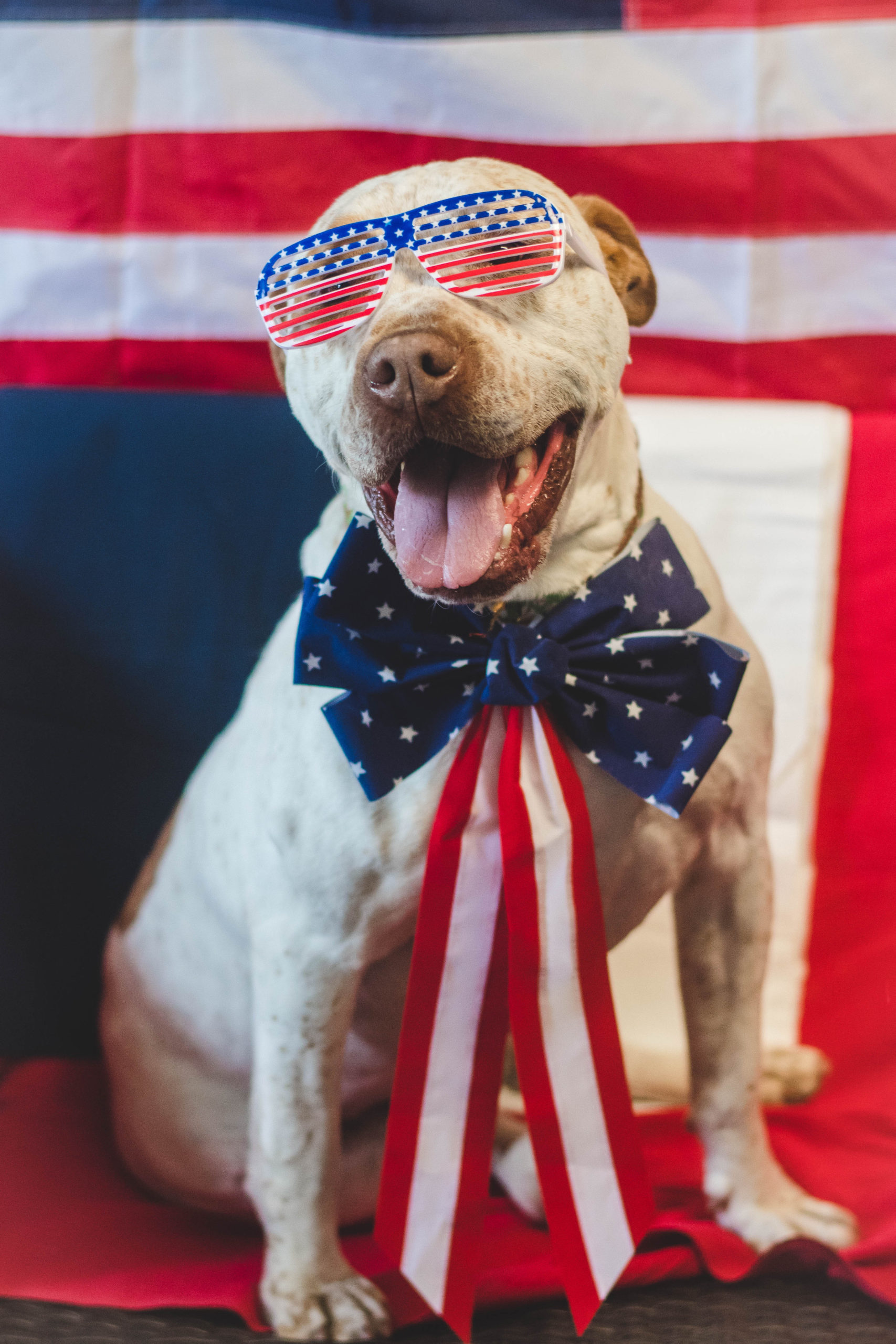 Are you looking for a perfect addition to your family?
Every dog and cat at our shelter has their own unique story and personality. We strive to make the perfect match for every family and every animal. Our mission is to assure that every animal's story has a happy ending.
Dog Adoption: $225, includes animal to be spayed or neutered and up to date on vaccinations, tested for heartworm and other diseases and dewormed.
Cat Adoptions: $150, includes animal to be spayed or neutered, up to date on vaccinations, FeLV / FIV tested and dewormed
Learn More: Adoption Process
Hours of Operation
*By appointment only per an APPROVED application*
Monday - Friday: 11:30 - 4:30
Saturday: 11:30 - 2:30
Wednesday, Sunday: CLOSED